Restaurants and reservations
Saona
Love for the Mediterranean
We proudly and lovingly preserve the essence of that first family restaurant where it all began. Now the Saona family has grown and, although it has spread all over the map, it is as united as ever, working every day to share our love of the Mediterranean with you.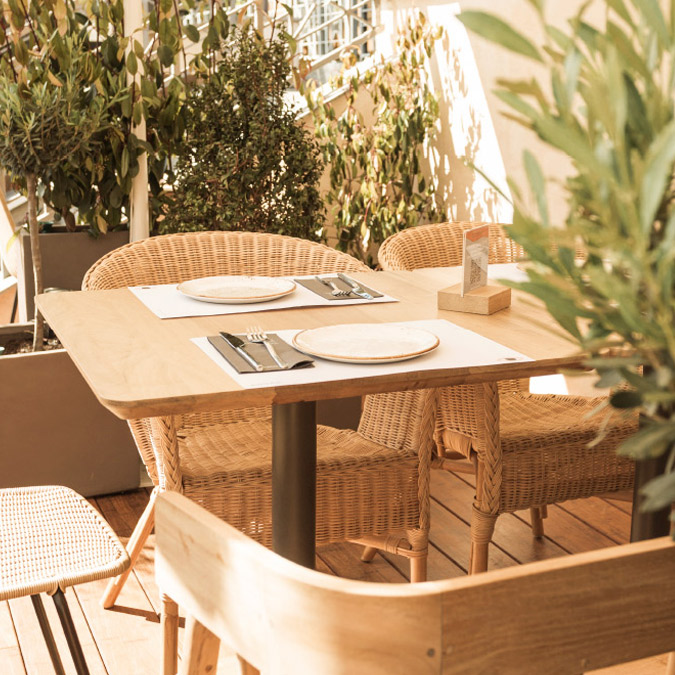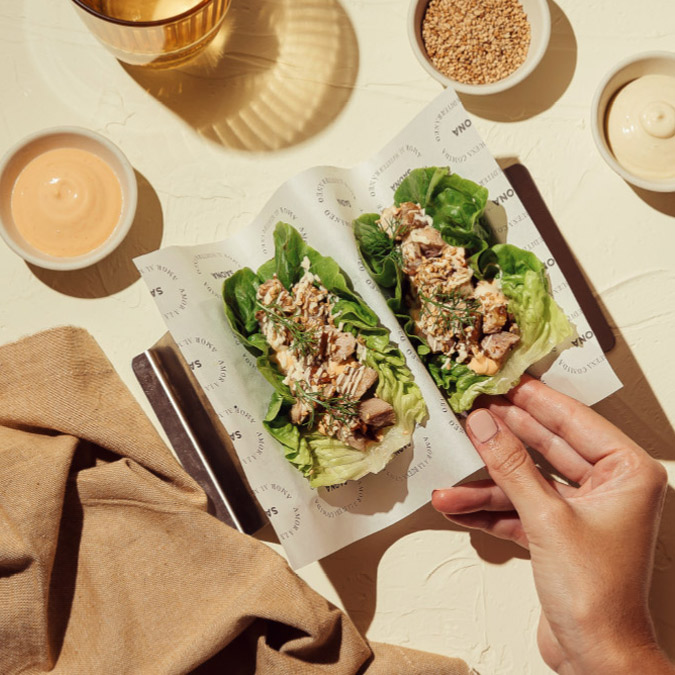 Turqueta
Feel our land
Turqueta is a delightful trip to the most beautiful cove of Menorca, where you can feel its turquoise waters, the tickle of the white sand and the scent of pine trees.
A unique restaurant in the city of Valencia, which combines with perfect balance a careful Mediterranean cuisine with a refreshing atmosphere to offer you an exceptional experience.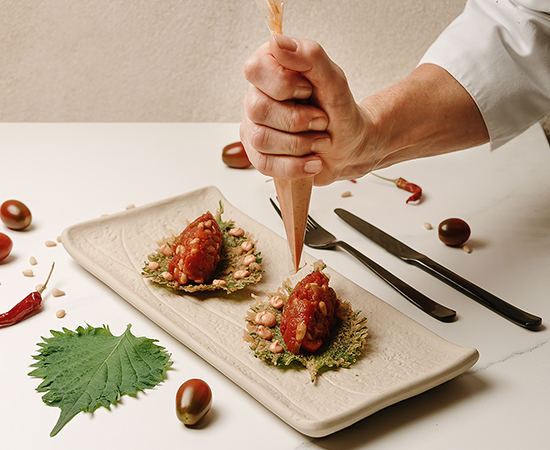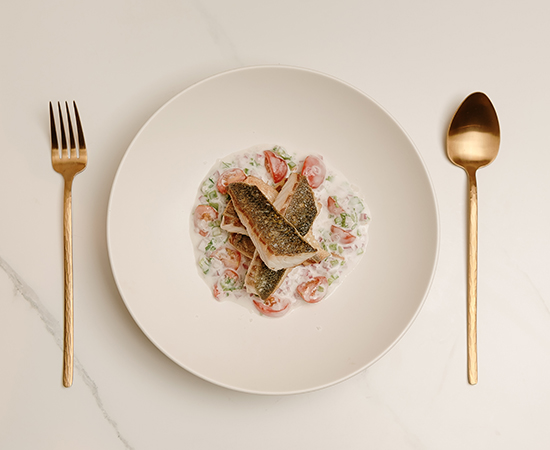 Tagomago
More than flavour
The most select of our restaurants, where we propose you to explore a very expressive gastronomy based on the fusion of flavors and cultures. All this collected in an exquisite Menu that is the passport for your mind and senses to travel without looking back.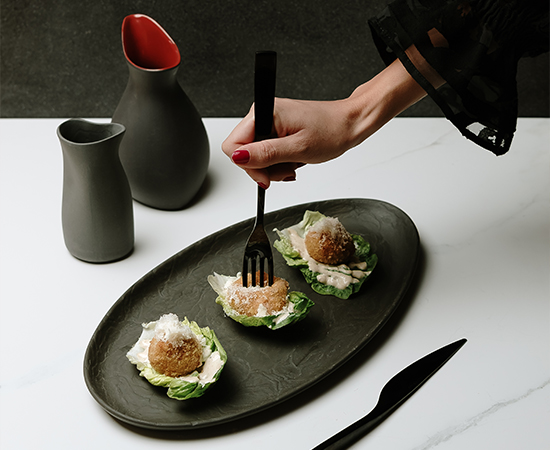 Quick Saona
The youngest member of the family
With this small version of our Saona restaurants, it is demonstrated that enjoying an excellent meal is perfectly compatible with doing it in a light and agile way.