Celebrate your event in Saona
Share your best moments and enjoy the good life at Grupo Saona. Our restaurants are the perfect space and atmosphere to celebrate your event with your good people.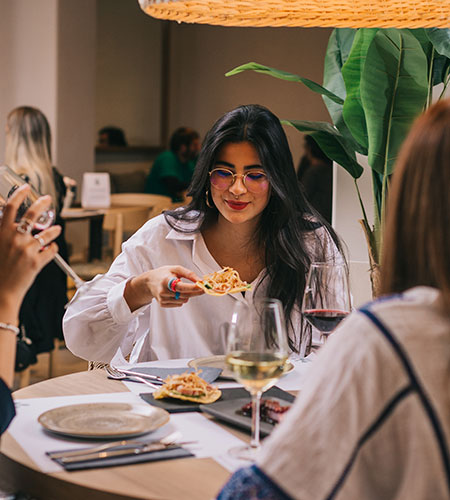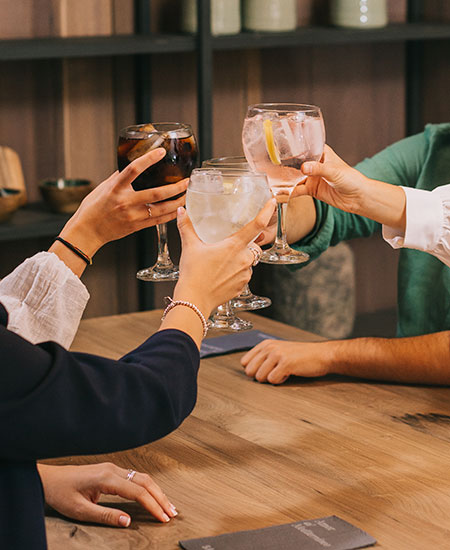 Fill in the form
and we will contact you as soon as possible.
*Reservations may be cancelled up to 24 hours prior to the event for reservations of less than 8 guests. Reservations for 8 or more diners may be cancelled 48 hours before the event. In
case of later cancellation, Grupo Saona reserves the right not to refund the amount paid in advance.
.