At SAONA we love to celebrate and Christmas is our favorite holiday.
That is why we have developed two exquisite menu proposals so that you can enjoy them with the best of company.
Each menu includes a unique variety of starters and main courses that you can accompany with our best selection of wines. In addition, you won't have to argue about dessert as all options include an exquisite tasting of all our best cakes, accompanied by coffee and a shot of liquor.
Below, you can consult our two menu proposals.
Do you want to try all our new products before anyone else? Then this is your option.
View Delicious Christmas Menu >
For fans of our authentic Mediterranean flavor, we've created this menu inspired by Saona favorites.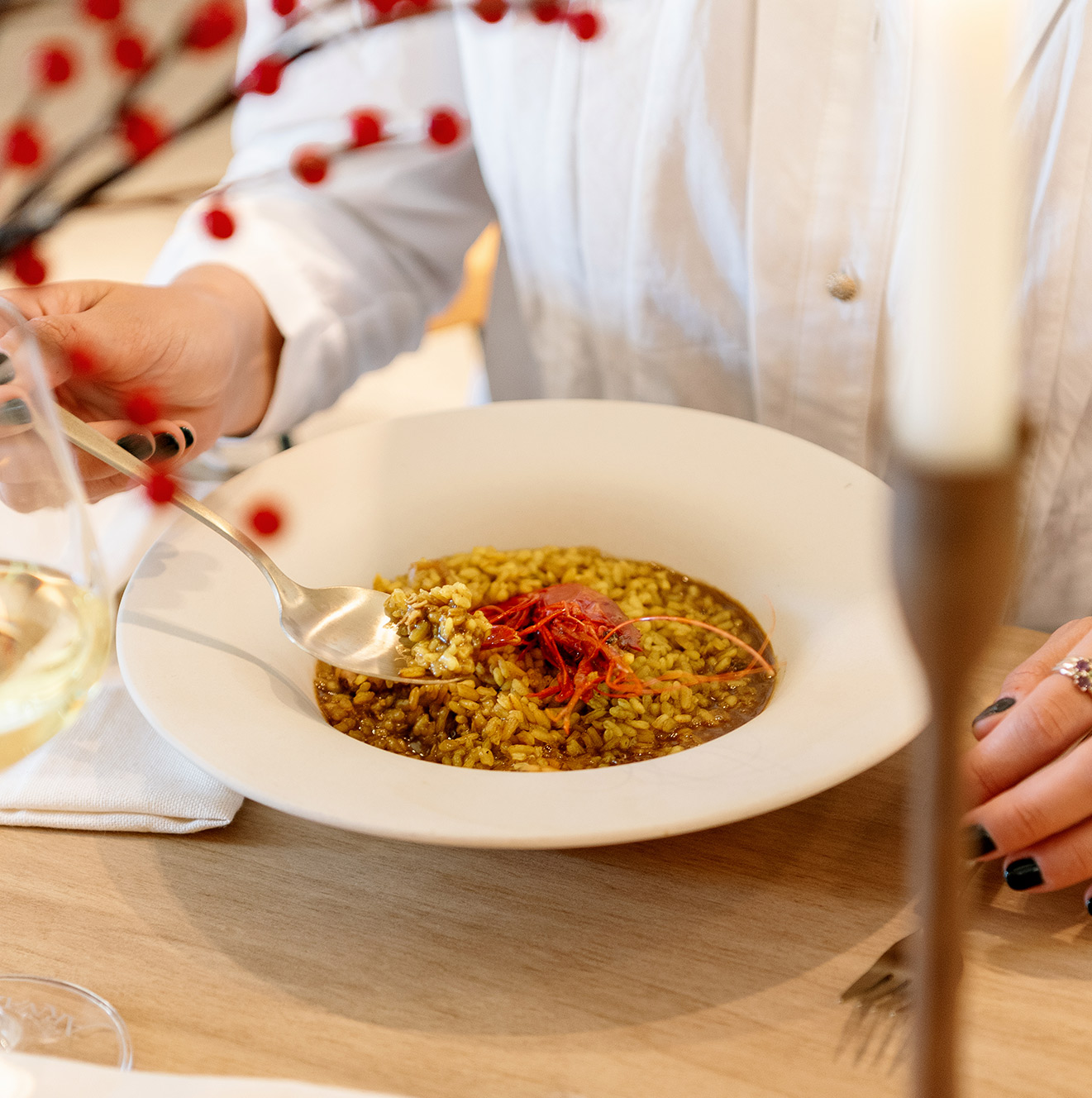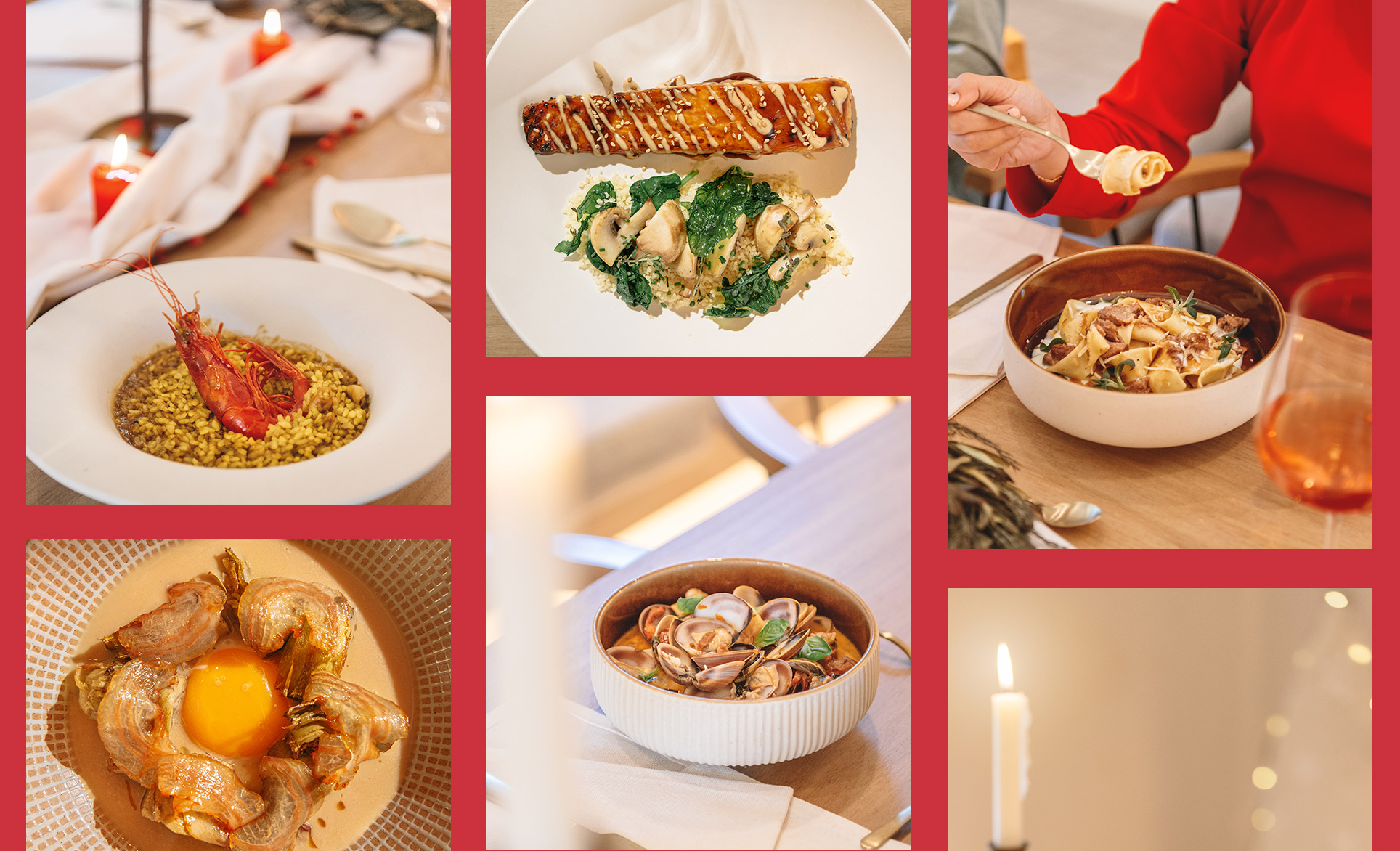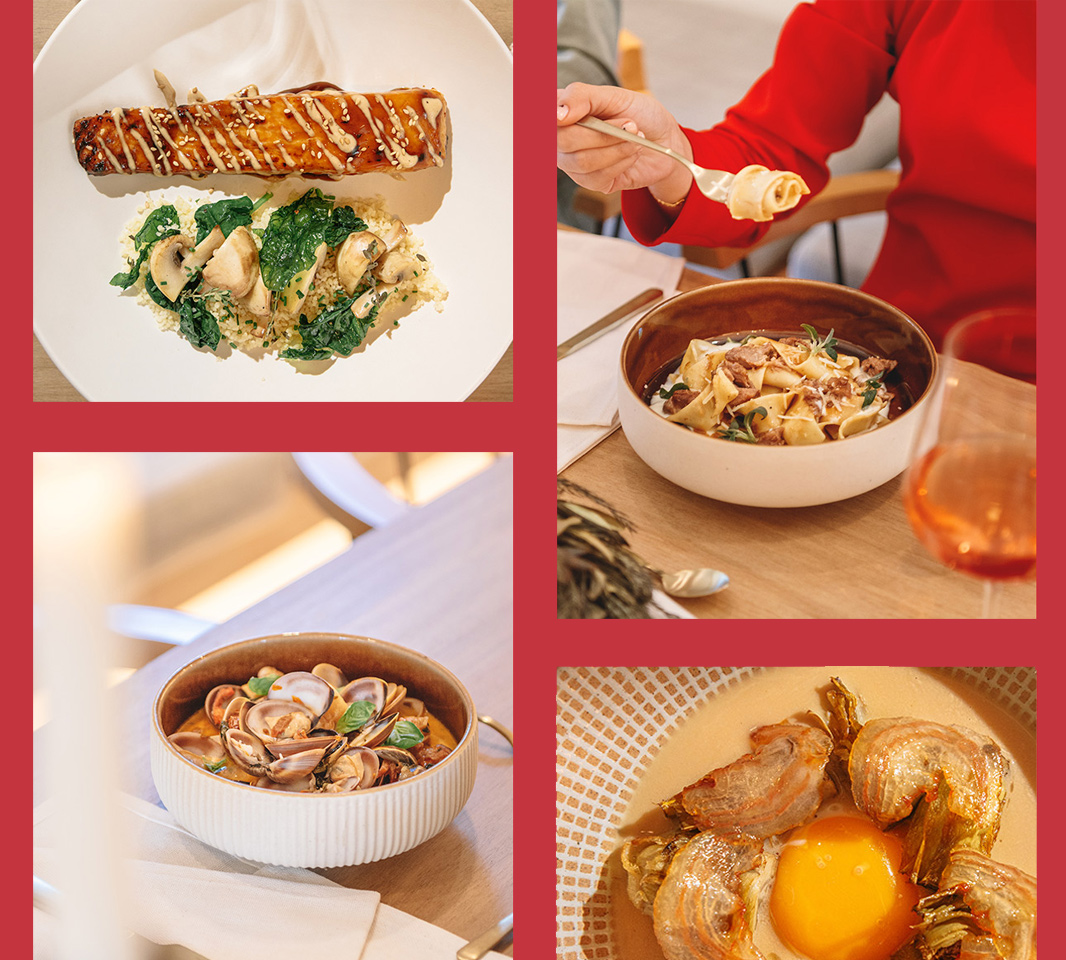 Having the possibility to enjoy with friends and loved ones during the most important dates of the year is something we value very much at TAGOMAGO.
To celebrate it, we have designed a selection of special Christmas menus for lunch and dinner, with gastronomic novelties that we invite you to taste.
View Tagomago Christmas Menus >
Booking at Tagomago Salustiano (Madrid) >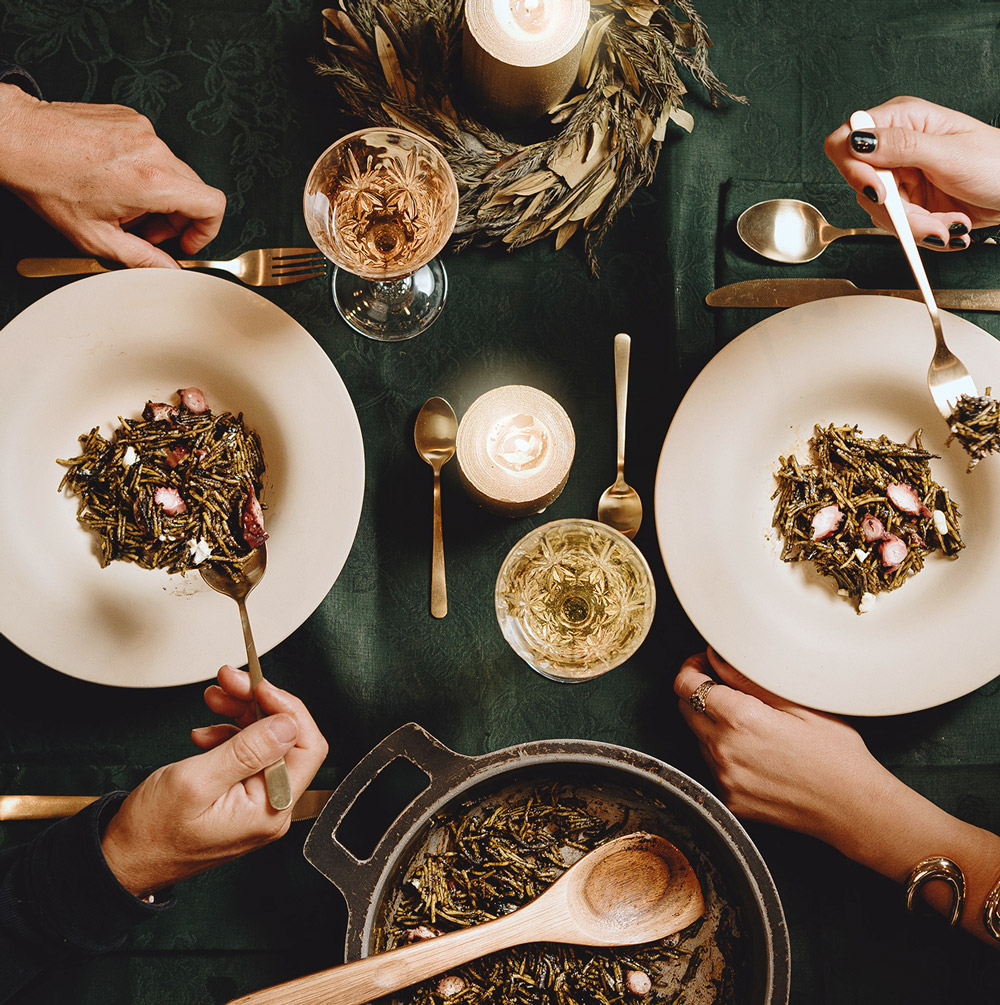 At Turqueta, a unique culinary experience awaits you with a wide range of appetizers and main courses that you can pair with our carefully selected wines.
In addition, to end your meal in a delicious way, all our menu options include an assortment of cakes, served with coffee and a touch of liqueur.
See Christmas Menus Turqueta >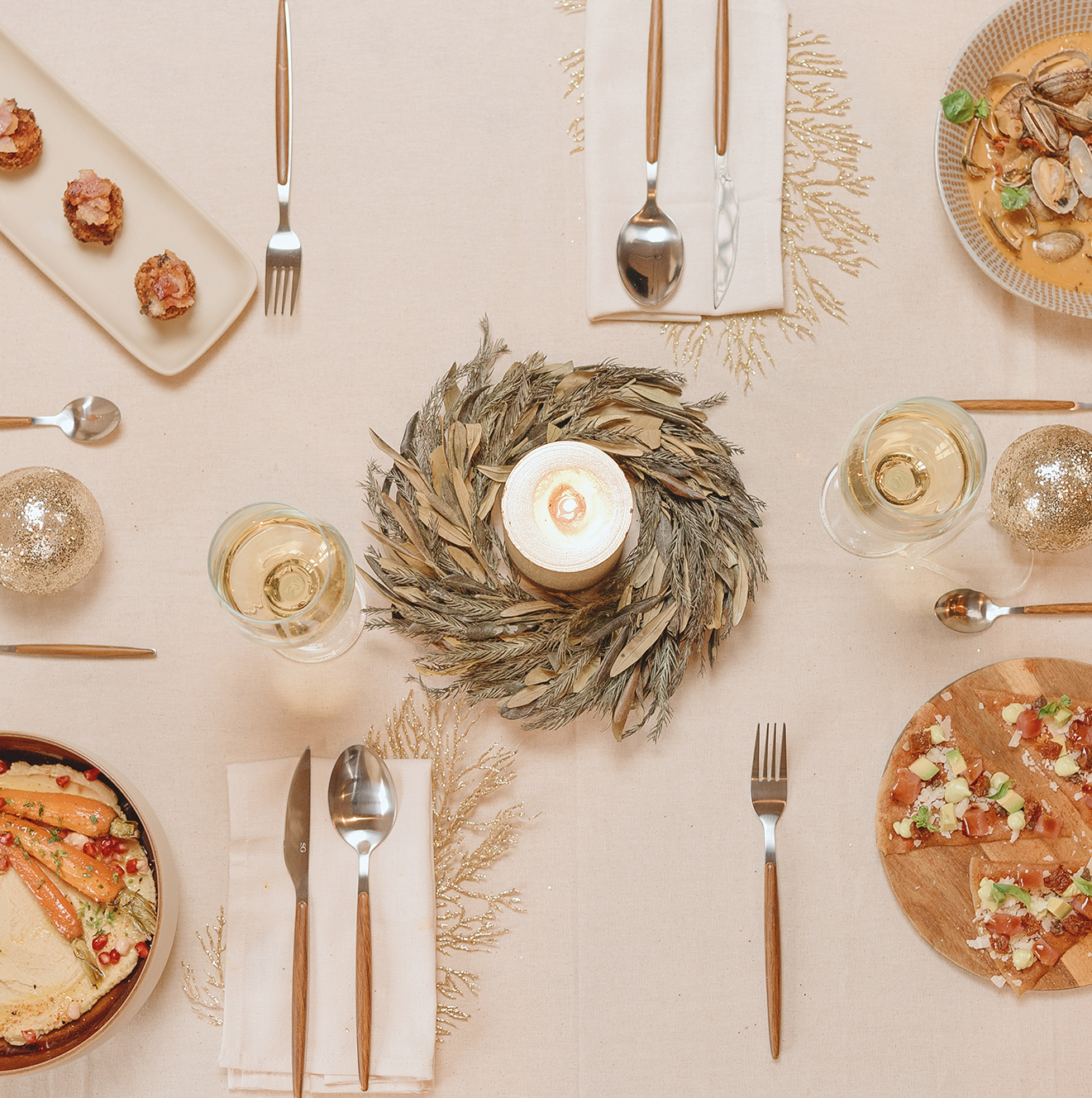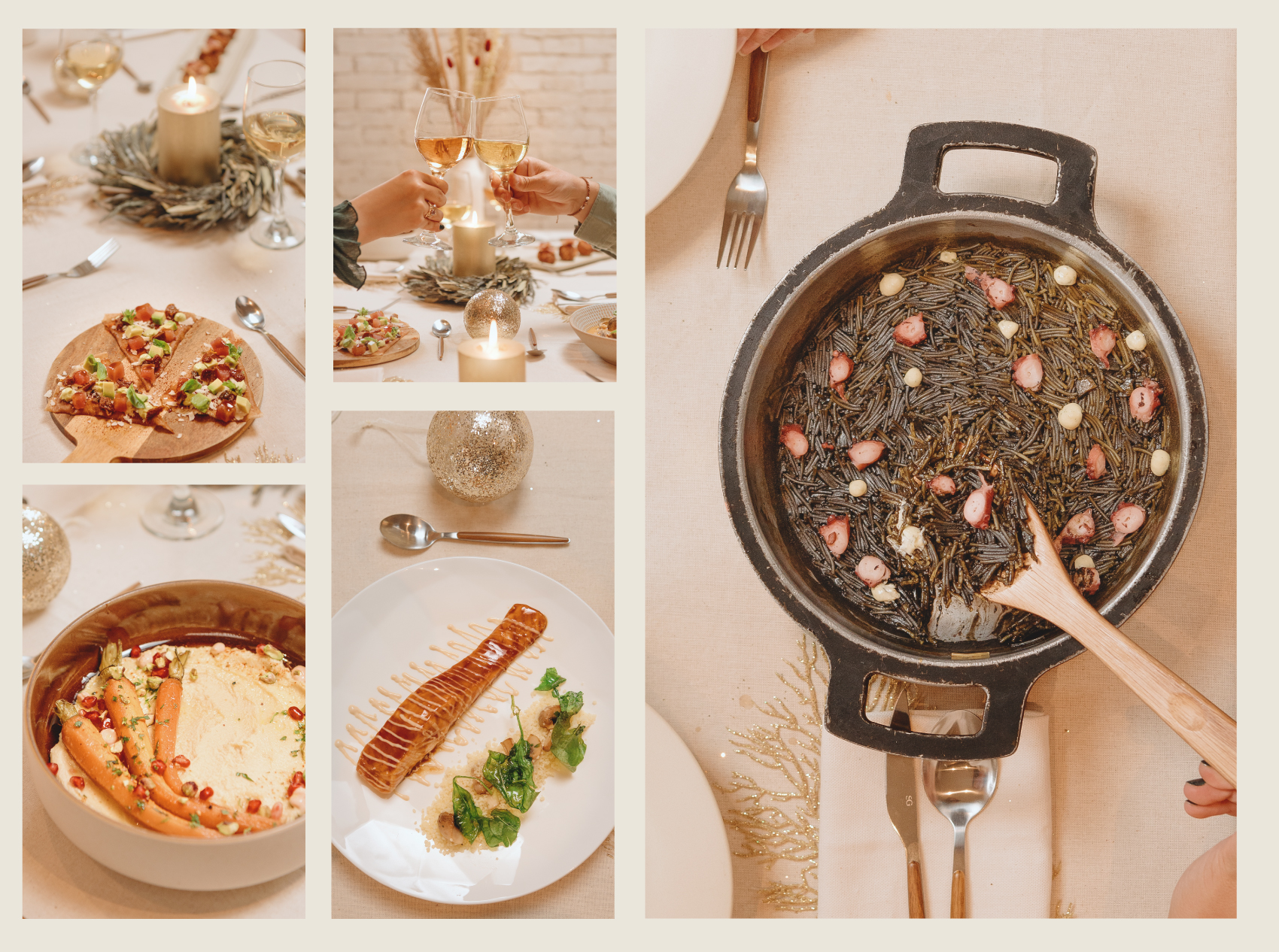 RESERVATION CONDITIONS:
These menus are mandatory for reservations of 8 people or more.
To confirm your reservation, you must provide your debit/credit card details to pay 20% of the total amount of the menu as a confirmation deposit.
If you want to change from the Magic Christmas Menu to the Delicious Christmas Menu, you must confirm the change at least 24 hours before the reservation.
These menus will have 105 minutes associated with your reservation of stay in the restaurant.

CANCELLATION POLICY:
Reservations may be cancelled up to 24 hours in advance for reservations of less than 8 guests. Reservations for 8 or more diners may be cancelled 48 hours prior to the event. In case of later cancellation, Grupo Saona reserves the right not to reimburse the amount paid in advance.